To reinforce efforts and reward those who volunteer to be designated sober drivers, the California Office of Traffic Safety created the DDVIP (Designated Driver Very Important Person) program, which allows designated sober drivers to locate bars and restaurants near them that offer rewards for designated drivers.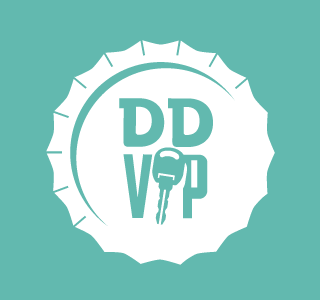 Zero Tolerance, One Goal: No Fatalities
In every state it's illegal to drive with a BAC of .08 or higher, yet one person is killed in a drunk driving crash every 50 minutes in the United States.

Of the 10,076 people killed in drunk-driving crashes in 2013, 65 percent were the drunk drivers themselves.

In fatal crashes during the month of August over the five-year period of 2009-2013, almost 1 out of 10 (8%) of the drunk drivers involved had one or more previous convictions for drunk driving.

Men are more likely than women to be driving drunk in fatal crashes. In 2013, 23 percent of males were drunk in these crashes, compared to 15 percent for females.

Drunk driving is more common at night. Half of all the fatalities during the nighttime (6 p.m. to 5:59 a.m.) involved drunk drivers, as compared to 14 percent during the day.

Among the drivers between the ages of 18 and 34, 45 percent of those fatalities involved a drunk driver with a BAC of .08 or higher.

Motorcycle riders have the highest overall rate of alcohol impairment in fatal crashes. In 2013, 27 percent of the motorcycle riders killed were driving impaired.