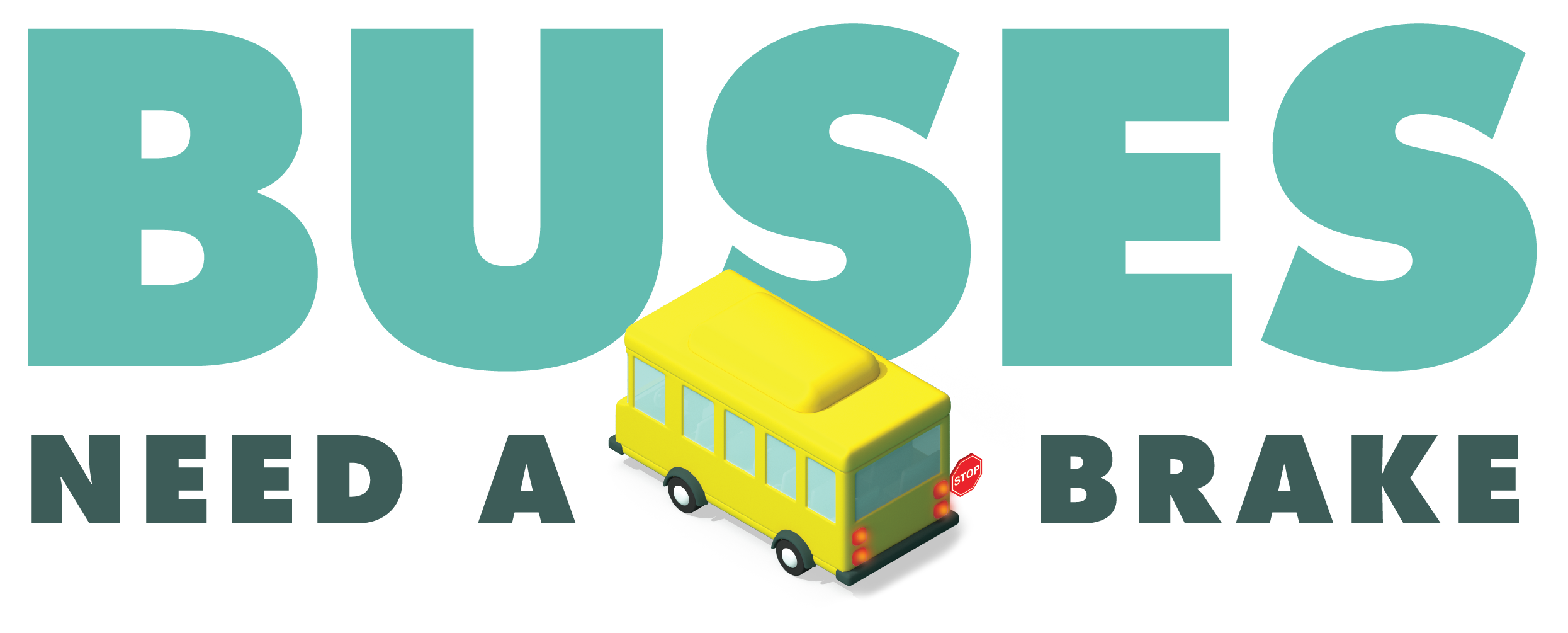 School buses are the safest way for children to get to school. But part of maintaining that safety is creating a safe environment around school buses. That means understanding what to do when you encounter a school bus, and being extra careful in school zones, particularly during pick up and drop off times. Children are our future, and it is important that we make safety our top priority when we are around them.
Tips for children to play it SAFE
Stay five steps away from the curb
Always wait for the bus driver to tell you when to board.
Face forward when riding on the bus.
Exit the bus when it stops, look left, right, then left again before stepping onto the sidewalk.
Tips for Drivers
Obey all traffic laws, including following the speed limit and yielding to pedestrians.
Stay alert and look for children who are getting to or from a school bus.
Avoid distractions like texting, talking on the phone or eating.
Look for school buses and stop for them when it is displaying a flashing red lights and a stop sign.
Rules of the Road: School Buses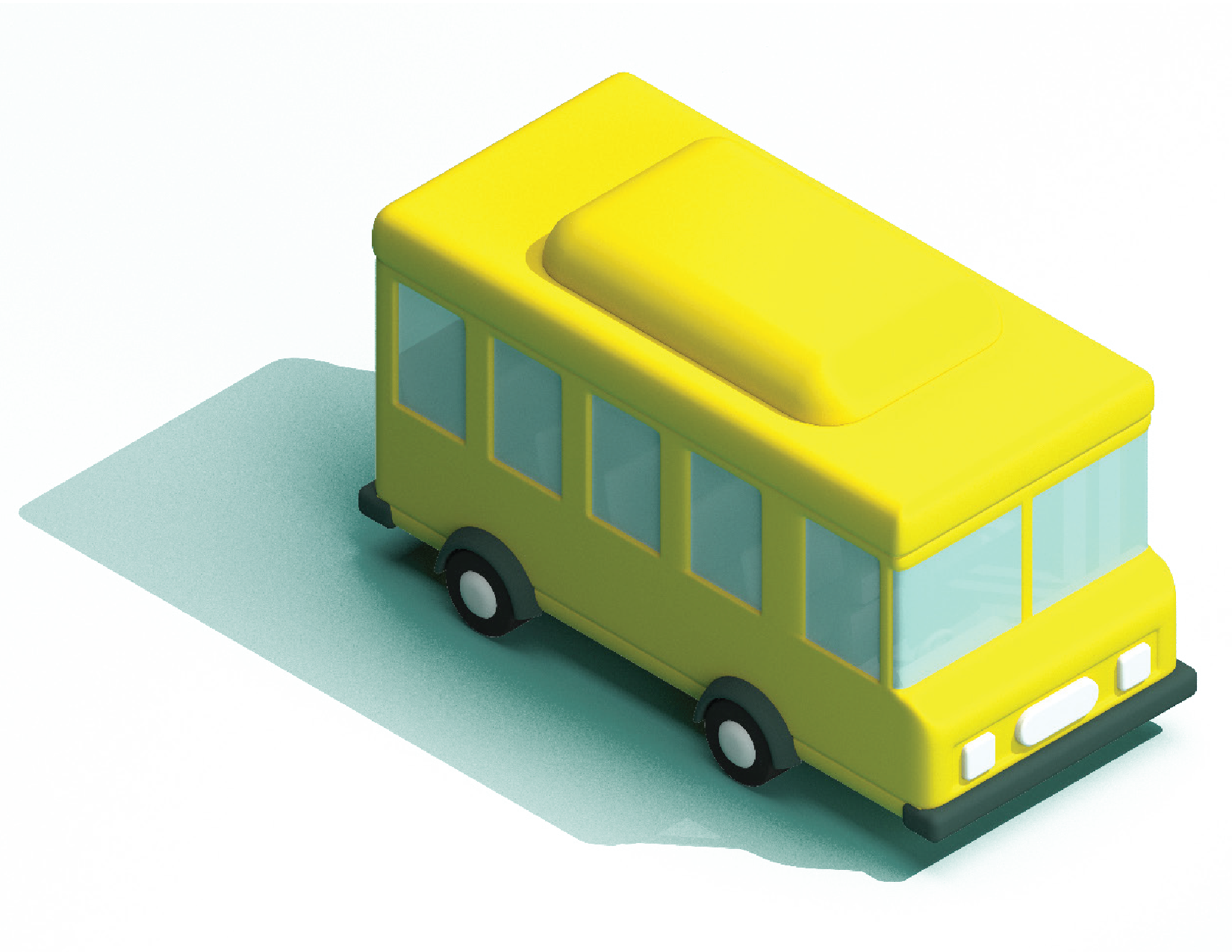 YELLOW FLASHING LIGHTS:
The bus is preparing to stop and pick up or drop off kids.

RED FLASHING LIGHTS AND EXTENDED STOP ARMS:
The bus has stopped and kids are getting on or off.
Drivers must stop and wait until the red lights stop and the stop arm is up to start driving again.
Note: It is illegal for a driver to pass a school bus when it is displaying flashing red lights and a stop sign. Drivers on BOTH sides of the road must stop if the road has less than two lanes in each direction. Drivers who do not stop for the red, flashing lights may face fines up to $1,000 and their license suspended for up to a year.