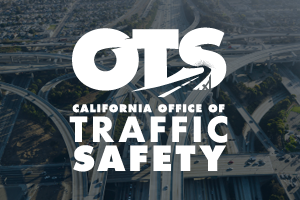 Our Mission
Effectively administer traffic safety grants that deliver innovative programs and eliminate traffic fatalities and injuries on California roadways.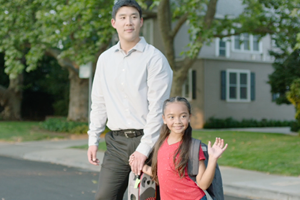 Our Vision
Everyone traveling on California roadways will go safely.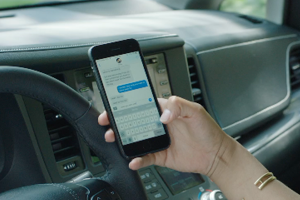 Areas of Concentration
Alcohol-Impaired Driving, Distracted Driving, Drug-Impaired Driving, Emergency Medical Services, Motorcycle Safety, Occupant Protection, Pedestrian and Bicycle Safety, Police Traffic Services, Roadway Safety, and Traffic Records.