Driving Under the Influence of Alcohol

The "Go Safely" game plan is always a win-win. When it comes to getting to and from places safely, we're all on the same team. Don't rush to the bar, concert, game or restaurant. Follow the "Go Safely" game plan. Hitch a ride with a designated sober driver if you plan on drinking, and look out for your friends so everyone gets home safely.
If we all stick to the "Go Safely" game plan, we will always get the "W." It's as easy as 1, 2, 3.

Plan Ahead
Before you grab the drink, make sure you grab the designated sober driver.

Share a Ride
Been drinking and don't have a ride home? Yes you do! Take the train, the bus, or snag a safe trip home from a ride-hailing service.

Keep Your Friends Safe
Stick to the "Go Safely" game plan. Don't let your friends drive impaired.
Designated Driver VIP

To reinforce efforts and reward those who volunteer to be designated sober drivers, the California Office of Traffic Safety created the DDVIP (Designated Driver Very Important Person) program, which allows designated sober drivers to locate bars and restaurants near them that offer rewards for designated drivers.  Let's treat sober drivers like VIP!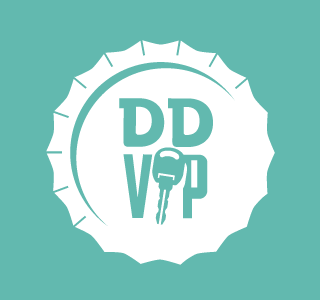 CHECK OUT OUR LATEST CAMPAIGN